---
WAYS OF PAYMENT
For your convenience and comfort, you are offered the following ways of payment:
Payment on receipt
Payment on PrivatBank card
Payment by bank card
Invoice Shipping Way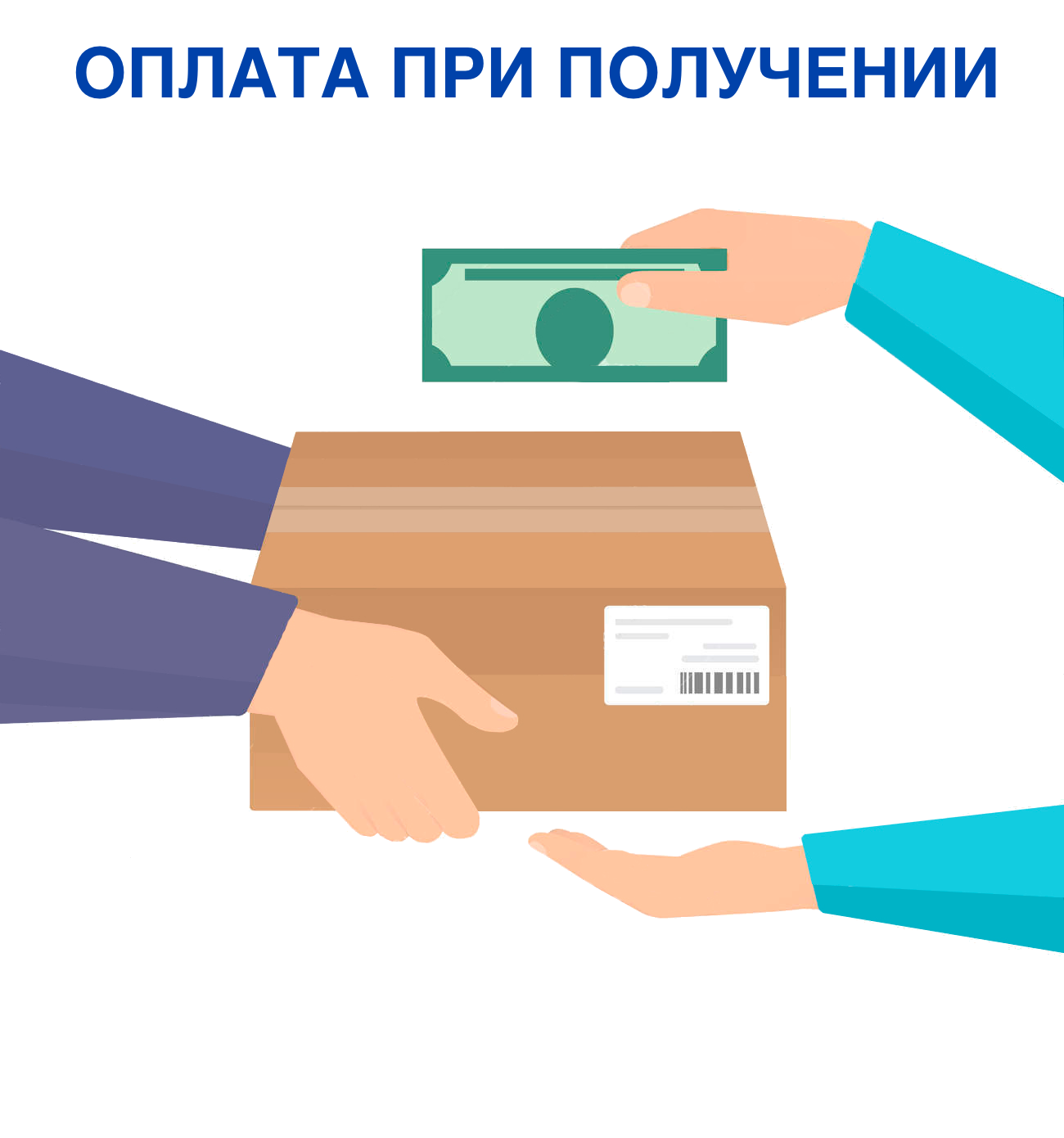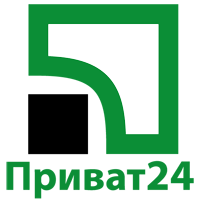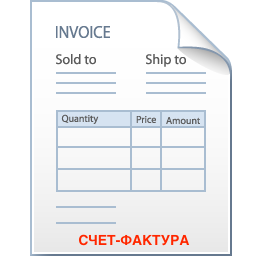 WAYS OF DELIVERY
You can choose the most convenient delivery of your order:
Pickup
Home delivery by courier
Nova Poshta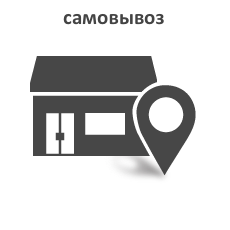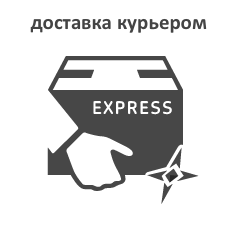 ---
Details about payment ways:
P.O.C.: You can pay for your purchase in cash (local currency only) to our courier by the payment upon receipt of goods. You need to check with our employee the conformity of the goods according your order. Аfter leaving the courier, no claims on the quantity and type of goods received will be accepte
Payment on Privatbank card: You can pay from any settlement of Ukraine (via Privatbank cash desk or self-service terminal), or use the electronic system Privat24. When choosing a way of payment with a Privatbank card, the card details will be sent to your contact number.
Payment by bank card: We accept Visa and MasterCard, issued by any Ukrainian bank. The acquirer bank (conducting the payment transaction) guarantees the preservation of all confidential information according to your payment card data.
Payment by invoice: When placing an order, you need to specify "payment by invoice" and our managers will send you the appropriate order invoice as soon as possible. After its payment in any bank of Ukraine and upon receipt of funds on the account of our store, the courier service coordinates with you a convenient time and delivery address of the order. Together with your order you will receive the pre-image invoice, expenditure invoice and documentation for the goods.
Detailed information on delivery ways:
Self-pickup: We invite you to our showroom to pick up your order. To do this, inform the manager in advance of the date and time of your visit.
Delivery by courier in Kiev: Delivery in Kiev is carried out by our courier from Monday to Friday at the time agreed with you. The delivery price is 60 UAH.
Delivery by Nova Poshta in Ukraine: Delivery in Ukraine is carried out by Nova Poshta. Within 3 (three) working days upon receipt of payment (or an order with Payment on delivery.). The cost of delivery in this case is paid in accordance with the tariffs of the carrier. Payment on delivery are made with the purchase amount of 300 UAH.